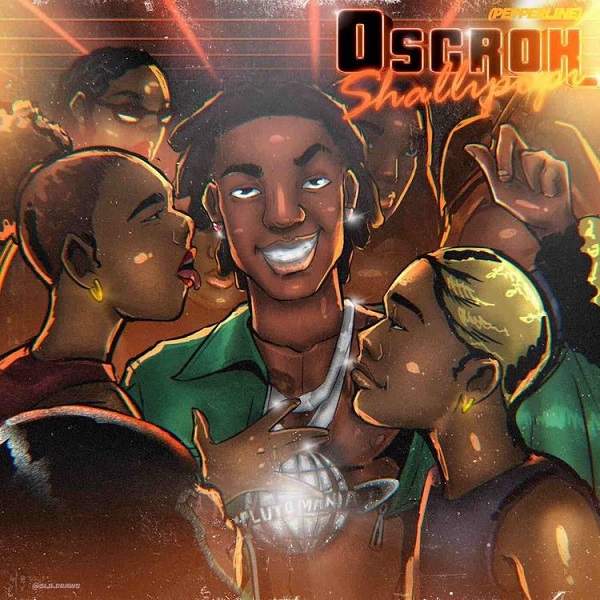 Plutomania Records and Dapper Music & Entertainment hit-maker, Shallipopi released another banger record tagged 'Oscroh (Pepperline).'
Shallipopi proves his proficiency and mastery once more as he engages his fans and listeners with yet another amapiano street anthem.
Moreover, the master record serves as a follow-up and double release to his single 'Things on Things.'
As usual, the blockbuster and expected street takeover anthem 'Oscroh (Pepperline) was produced by Plutomania record producer, Busy Pluto.
Quotable Lyrics;
The lifestyle cost na you nor know say
The lifestyle cost na you nor know say, na you nor know
Just dey order oscroh, order oscroh, just dey order oscroh nor go dey
Just Dey order oscroh, order oscroh, just dey order oscroh
Pluto boy no love that make me king of OS
No bitch boy no love that make me king of OS
Since the day I was born, day I was born
I Dey Order oscroh sayy
Since the day I was born, day I was born
I dey order oscroh
So let me tie my pepperline line line
Pepperline line
Pepperline line line
Pepperline line
Listen below;