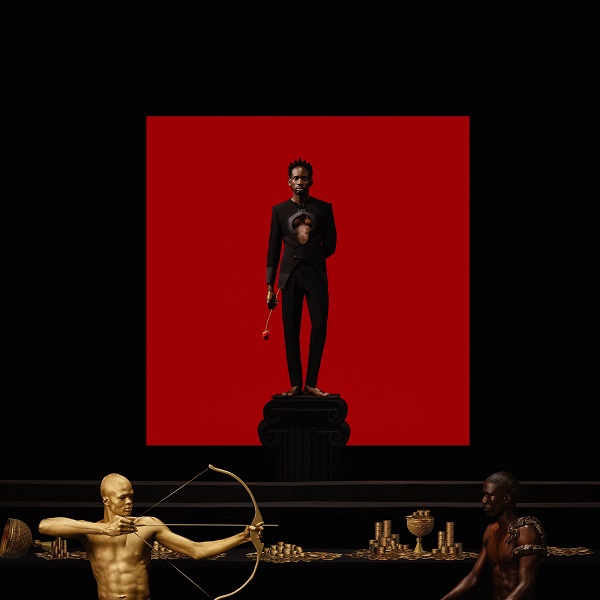 International Afro-pop music star, Mr Eazi ushered in yet another banger anthem entitled 'Jamboree.'
Mr Eazi collaborated with fellow Nigerian Afro-pop star, Tekno on the impressive joint single.
The Afro-pop single, "Jamboree," is the last track recorded for The Evil Genius, finds Mr Eazi firmly settling into the "love section" of the album.
Produced by Nigerian beat-maker Yung Willis, it evokes the now-classic 'pon pon' sound which defined afrobeats between 2016 and 2018.
"The love section takes you through different stages of a relationship," Mr Eazi says. 'Jamboree' takes you through that stage where you will do anything for her.
You're remembering the first time you saw her and told her you wanted to be with her. I'm using 'Jamboree' as a pet name, calling her 'My Jamboree."
The already raving track, 'Jamboree' was lifted from Mr Eazi's latest album project titled 'The Evil Genius' positioning as the seventh track.
The album is jam-packed with 16 thrilling and astonishing Afrosounds songs featuring vibrant music stars, Angelique Kidjo, Tekno, Efya, Whoisakin, joeboy, and the magnificent Soweto Gospel Choir.
Quotable Lyrics;
Zagawhat
It's your boy Eazi (ye)
I remember the day
Wey I dey tell u sey we for dey
U bin dey do like sey you no no sey me I dey feel you Gan
I remember the day wey you dey form when me I dey toast you
You been dey do like say you no no sey me I dey feel you Gan
Oya baby Jamboree
I like the way we gum body
If na money I go spend money
If you dey for me me I dey for you
Oya baby jamboree
I go like to be your Alhaji (your sponsor)
If na money I go spend money
If you dey for me, me I dey for you
Listen below;